A sound solution.
Fortress Soundworks is an independent sound production company offering location sound, post production, and foley solutions.
Our team of professionals is our most valuable asset, and our core value is facilitating an environment in which they can thrive.
Our Facilities
Our studio space is situated in the industrial area of Roihupelto, Helsinki and is conveniently accessible by the metro-line and nearby highway.

Neighboring multiple film-studios and rental houses facilitates easy co-operation with other departments in film and television.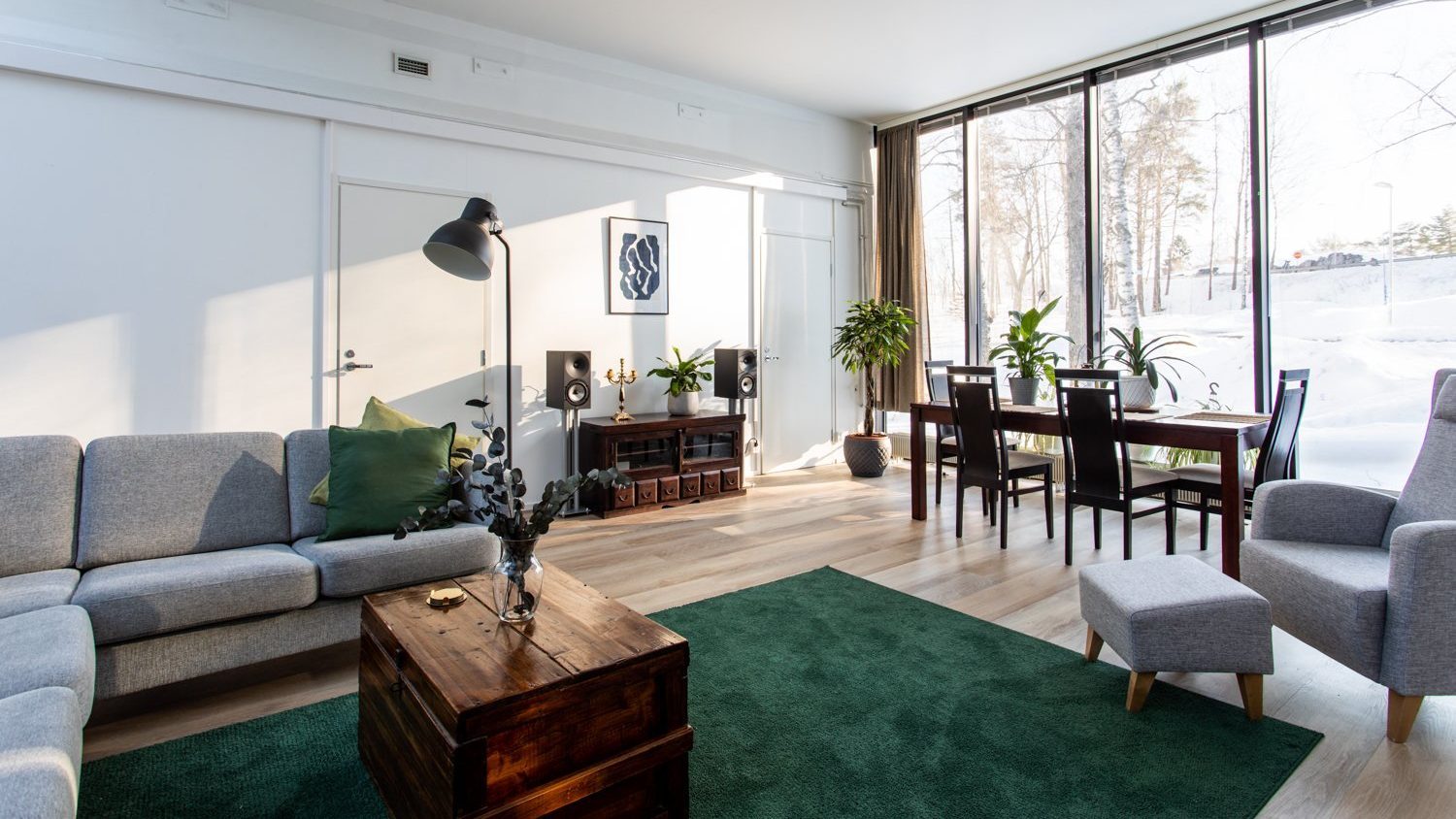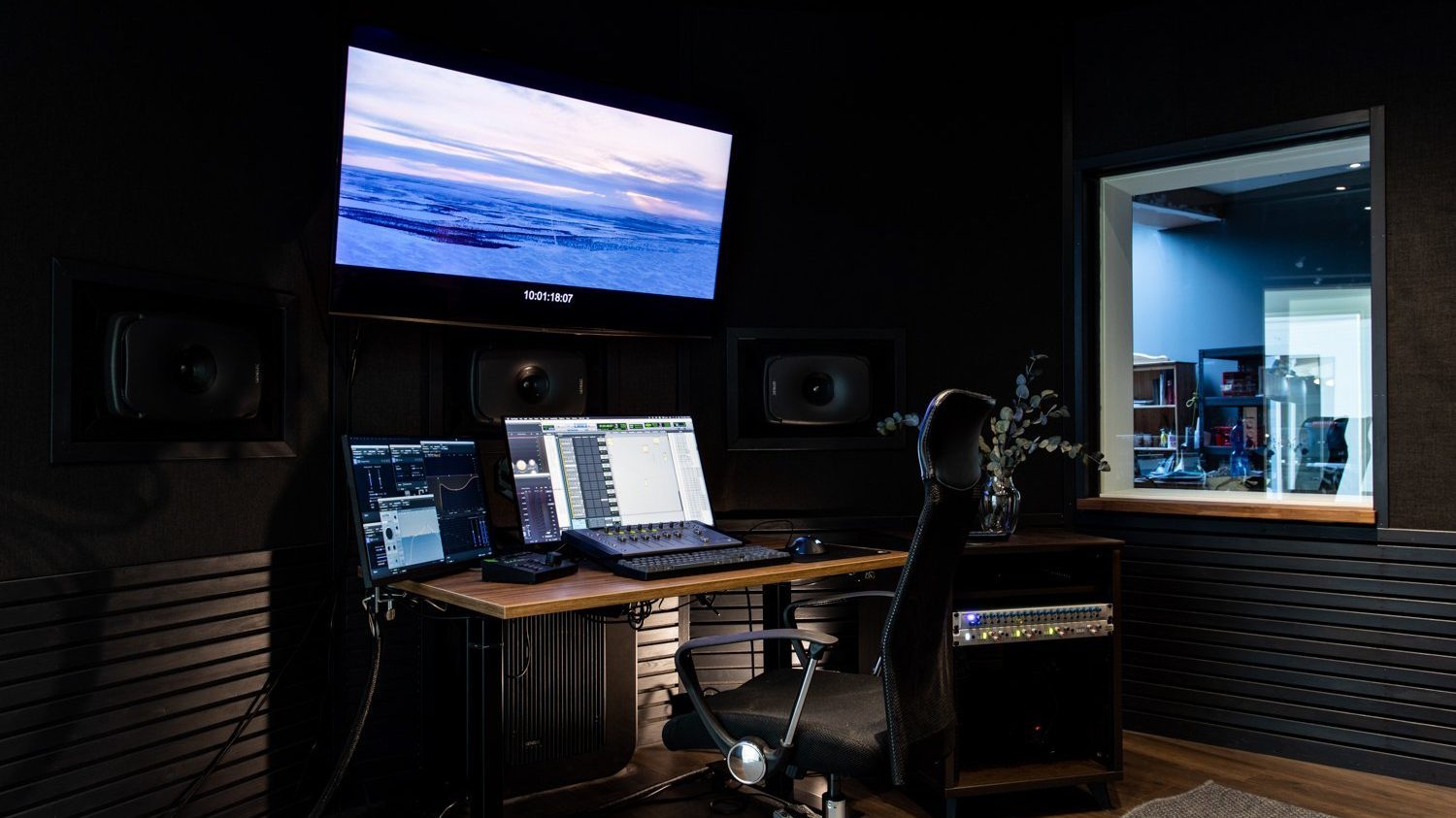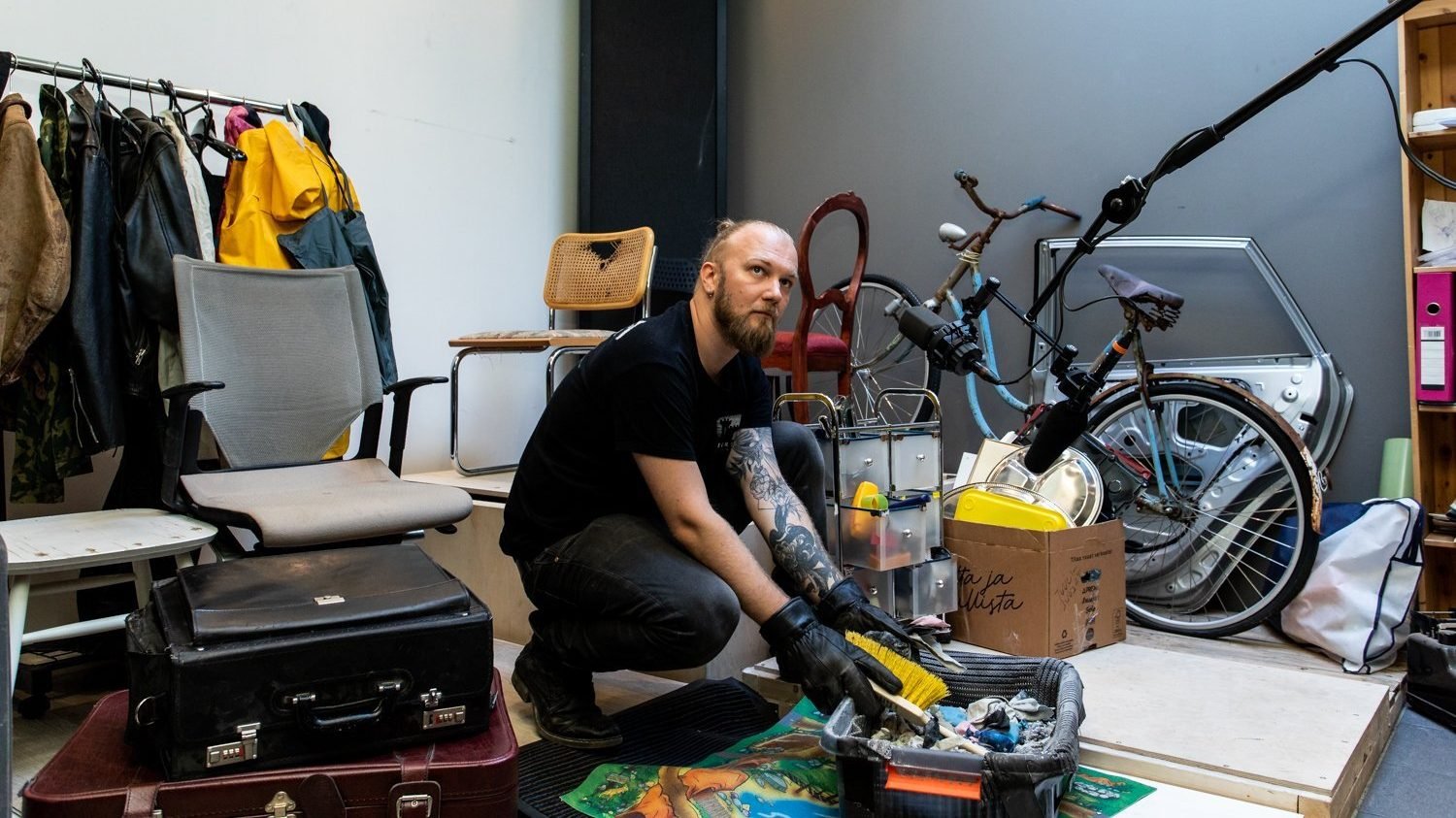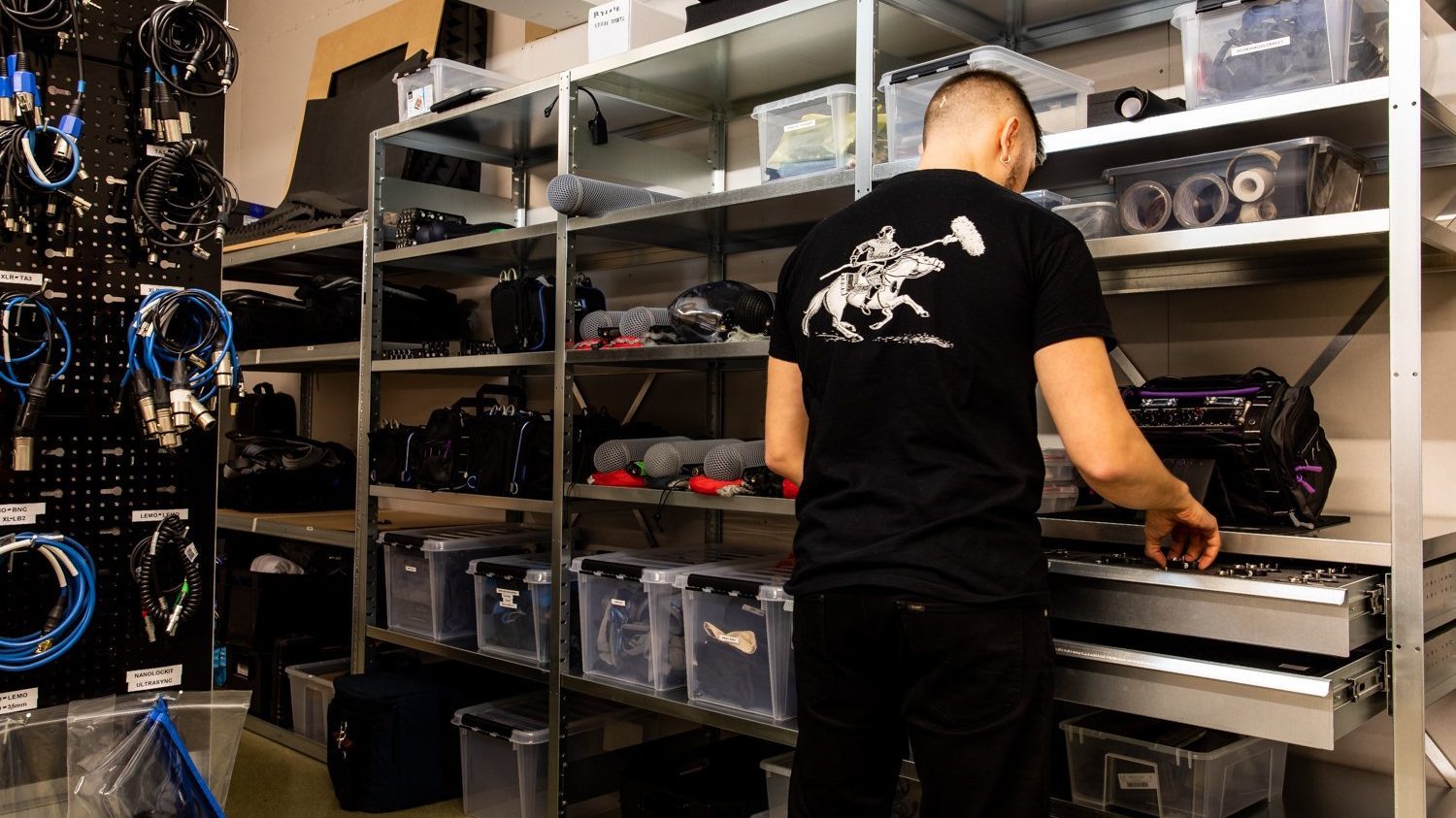 From Sound, To Sound.
Whether you're a producer hiring a crew or a sound designer looking to tackle a larger production, consider contacting us to provide you with the right team of professionals for your project, powered by the right equipment and facilities to excel.

We understand the importance of personal brands and chemistry between specific clients and sound professionals. That is why even as a growing business we promise to always deliver personalized service catered to each client's history and preferences.